Home
Out of Office
We will be out of the office on Friday, May 26th. If you have any questions or concerns please call and we will try to assist you the best way we can!
Memorial Day
Our office will be closed on Monday, 29th for Memorial Day. We will re-open on Tuesday, May 30th.
Chained Rock at sunrise" photo by Rodney Hendrickson of London, KY
Extension Programs Available in Bell County
Bell County Extension Office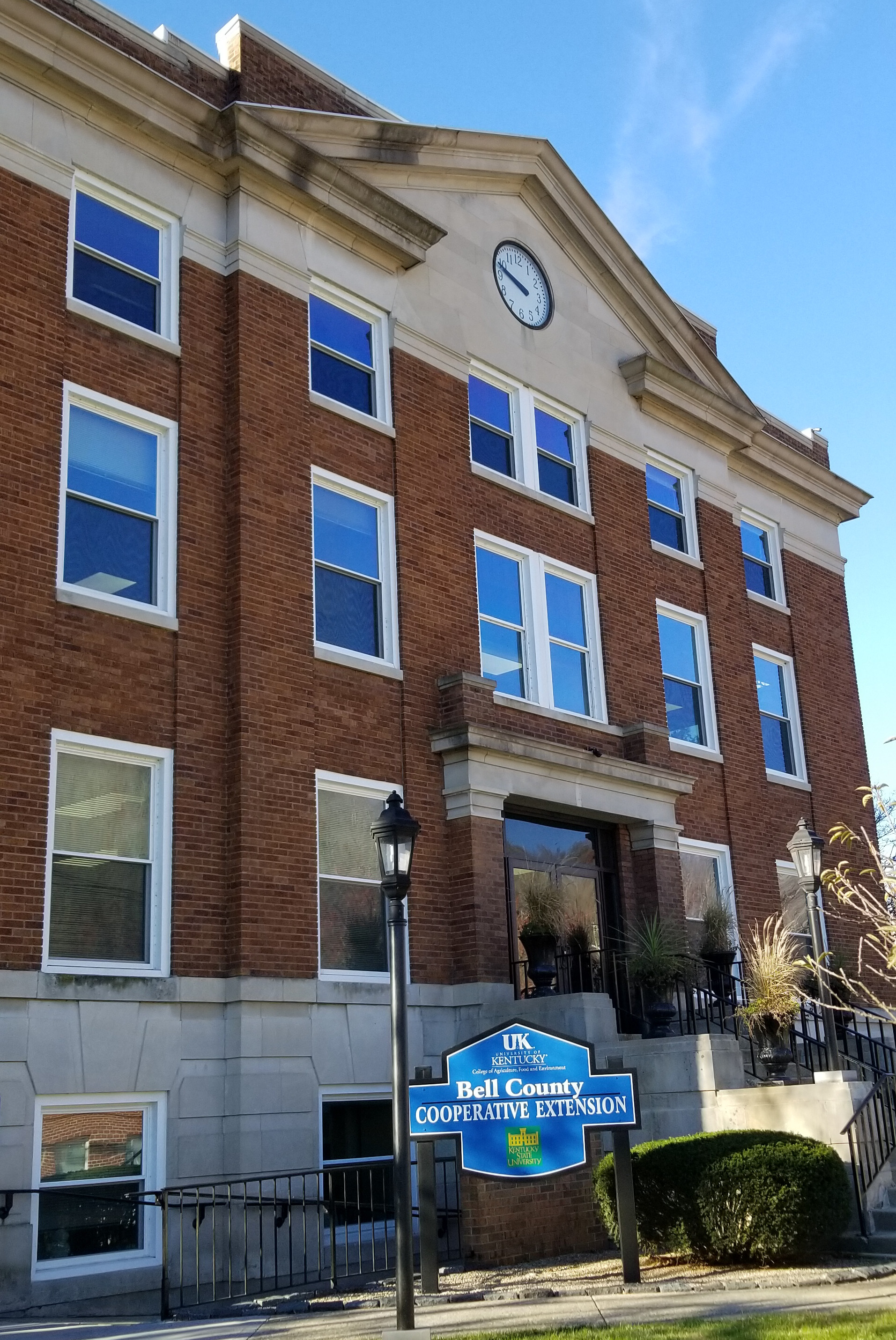 Have a Question?
Do you have a question for one of the Kentucky County Cooperative Extension Agents or Extension Subject Matter Specialists?
Ask an Expert