Home
Chained Rock at sunrise" photo by Rodney Hendrickson of London, KY
Community Needs Assessment
Please take the time to fill out the Community Needs Assessment linked below. The information gathered from this survey will be broken down by county and then will be provided back to our office to ensure we provide programs and educational resources that you as a community have chosen as priorities in our area.
Extension Programs Available in Bell County
Bell County Extension Office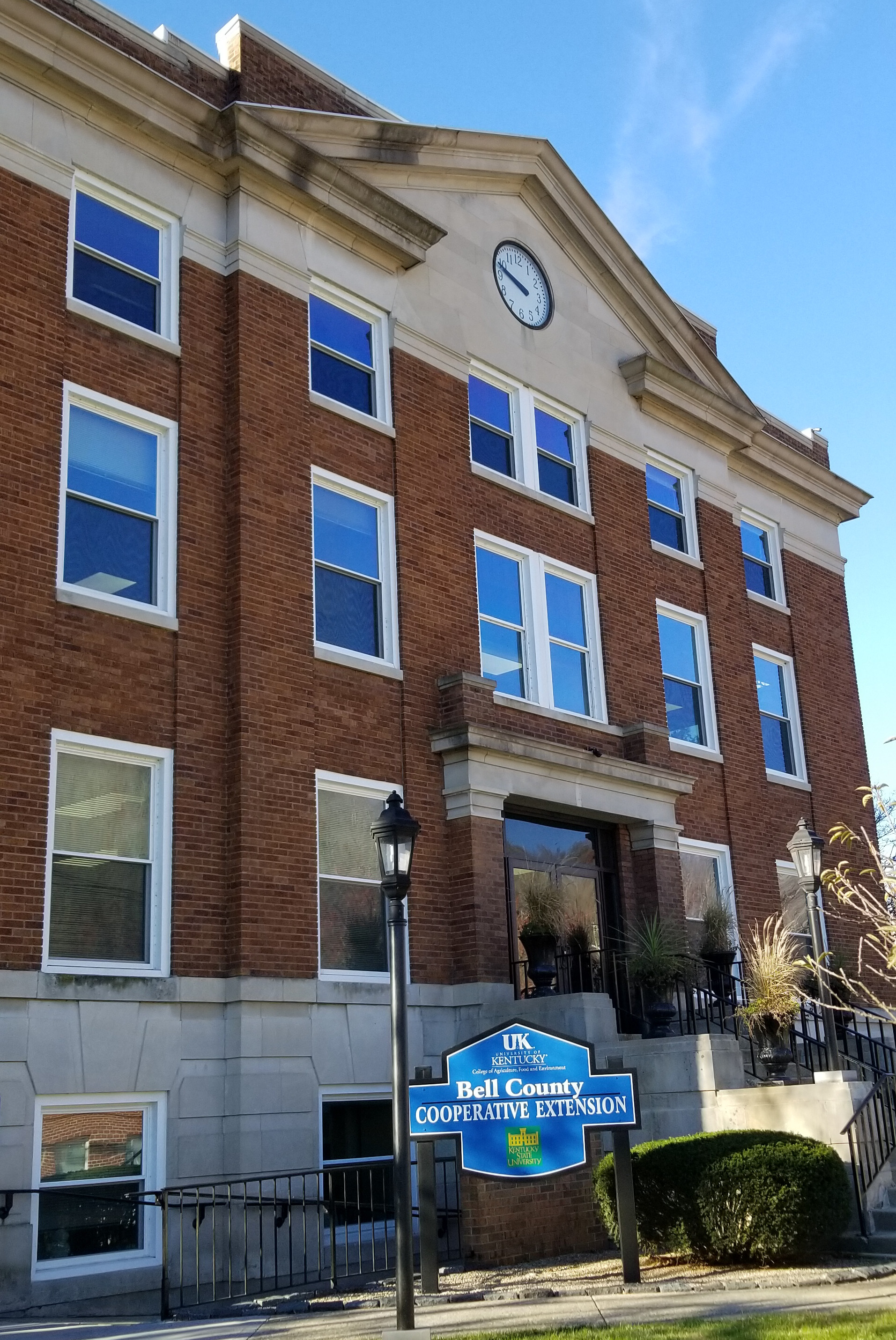 Have a Question?
Do you have a question for one of the Kentucky County Cooperative Extension Agents or Extension Subject Matter Specialists?
Ask an Expert